THE BIG SHOT
Milkshake:
$14.75
Waffle Bowl Sundae:
$12.50
Mugshot:
Kahlua +$3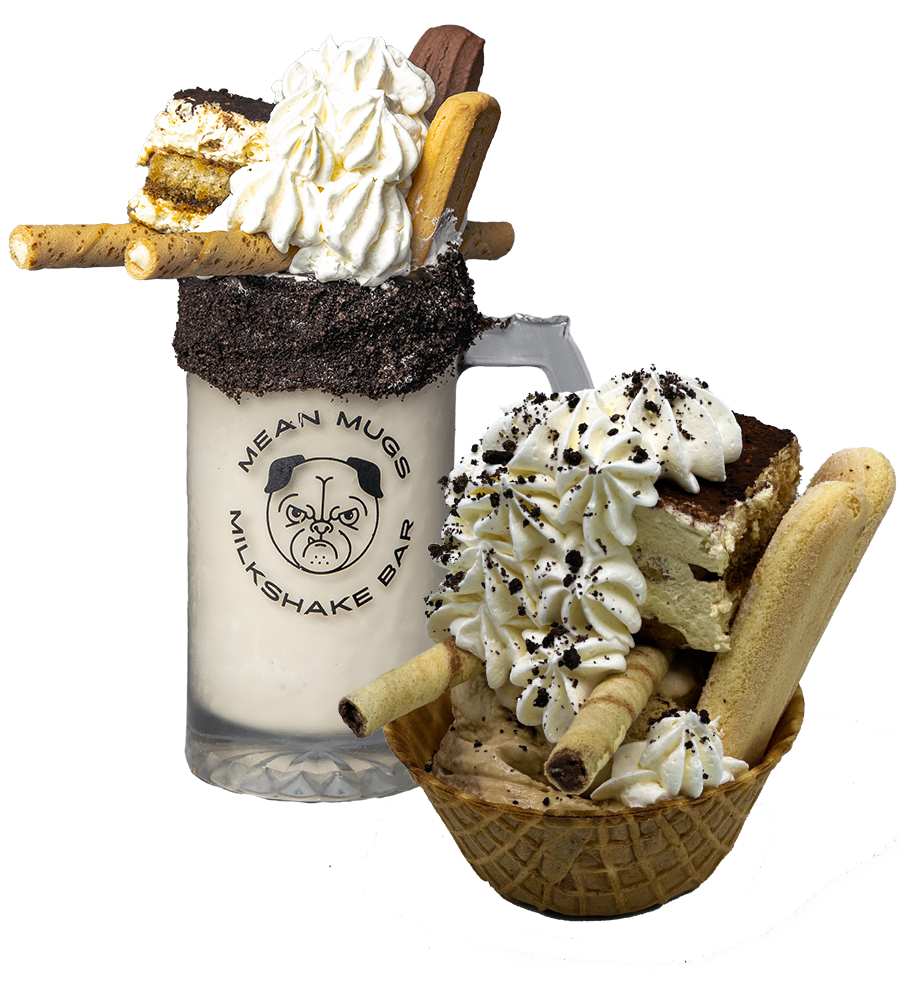 The Usual Suspects:
Coffee Ice Cream, Chocolate Dip with Oreo Crumbles, Whipped Cream, Tiramisu Cake, Pirouette Cookie Sticks and Lady Fingers.
Here's the Scoop:
The Big Shot is amped and always ready to take a shot on the next big idea.  This confident coffee bean talks softly but carries a big stick and knows just how to use it to get to the top.
Mugsy Mantra: The only shots you miss are the ones you never take.